Summer Reading
Summer time is a perfect time to find an amazing book to enjoy a great book! Do you know that you can also earn free money and books by joining some summer reading programs?
Below are some book recommendation and some fun summer reading programs.

Grades 3-5
ALSC


Grades 6-8
ALSC



KINGSTON PUBLIC LIBRARY SUMMER READING PROGRAM





Earn free books!


ROCKLAND TRUST SUMMER READING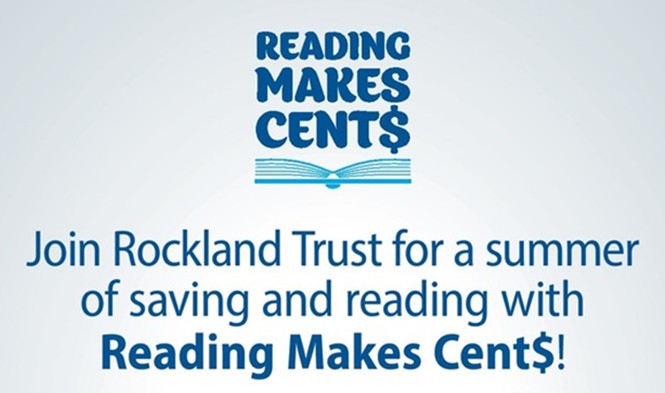 Earn $25 for reading 10 books.